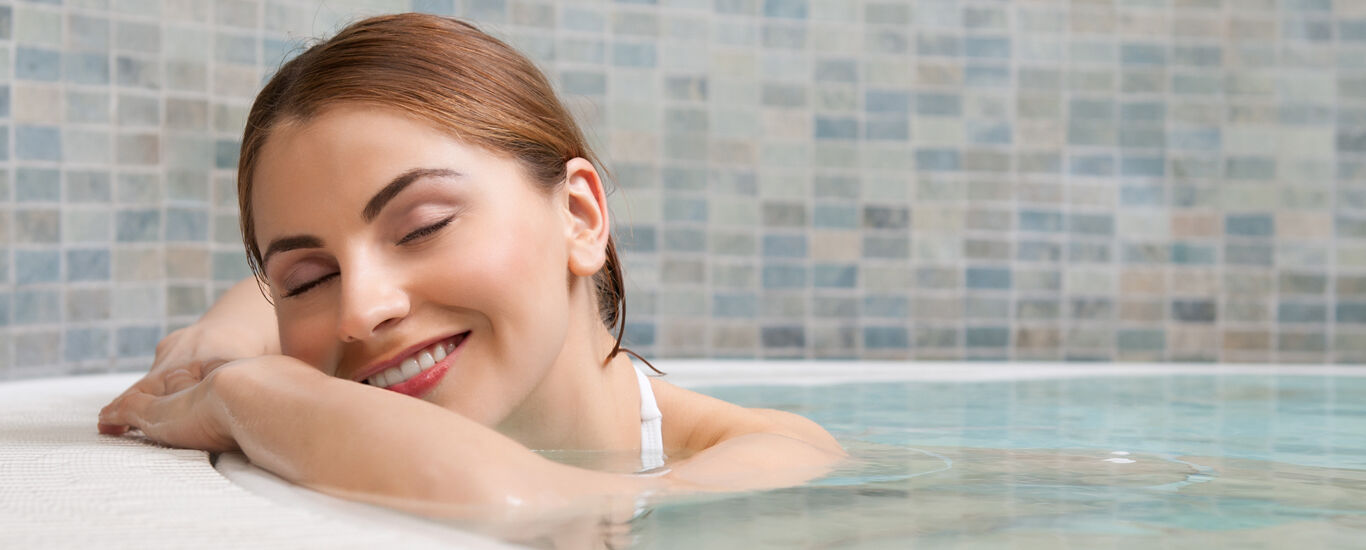 We are so sorry to hear that we no longer carry your favorite fragrance. If we discontinued a collection that you absolutely loved, please send us a note to info@kneipp-usa.com. We will collect this information and use it as feedback as we introduce new products to our collection...and who knows, we may one day bring it back!
Kneipp has been made in Germany since 1891, and that's where we get all our wonderful Bath & Body products to this day.
Kneipp products are available for purchase on Amazon, Ulta.com, most Ulta Retail Locations, Skinstore.com, Lookfantastic.com, SkincareRX.com, C.O. Bigelow, select Spas throughout the US, and other wellness retailers. Amazon offers convenience for Prime members and carries most of the Kneipp assortment. Ulta offers a Loyalty Program that can't be beat and carries a wide variety of our top selling products online and in-store. We recommend calling your local Ulta or checking online if they carry Kneipp before heading in to pick up your favorite bath time staples. The legendary C.O. Bigelow carries our full assortment in-store and online so you can shop small and support the oldest surviving apothecary in America.
Once opened, your Kneipp product should be used within the specific number of months indicated on the packaging of the product. Look for the open container symbol indicating the # of months you have to use the product at full efficacy. We recommend storing your Kneipp product in a cool, dry place when not in use, and not opening it until you are ready for your first Kneipp bath.
At Kneipp, we value sustainability, safety, and efficacy above all. Each product is formulated, manufactured & tested in Germany, meeting strict EU Regulations and REACH laws. Specific Kneipp products may contain Artificial Colors or Synthetic Fragrances. Color (food-grade and EU Regulation-compliant) is used only when intended for dilution and greatly enhances product efficacy. Use of fragrance oil is considered only if enhancing product experience, and when essential oil harvesting is deemed unsustainable. All fragrance is IFRA compliant.
Bath Oils are intended for use in a bath and to be mixed with water. They are hydrating and greatly enhance your bath experience by offering a more potent dose of aromatherapy. Body Oils are applied after your bath or shower, or any time your skin could use a little extra hydration. They nourish the skin and contain natural oil blends, which absorb quickly and leave behind no greasy residue. Massage Oils are formulated with nourishing oil blends that allow for the perfect absorption rate and offer terrific glide so you can massage sore muscles for longer. Feel free to reach out to customer service if you have any other questions regarding our products: info@kneipp-usa.com
Epsom Salts are man-made and contain magnesium, but not much else. Kneipp Mineral Baths Salts are derived from an ancient, underground sea, untouched by contaminants and environmental stressors, classifying it as completely pure salt. Kneipp Mineral Bath salts contain high levels of magnesium, iron, calcium, and zinc, along with many other trace elements and minerals, which benefit and intensely smooth skin. Learn more here.