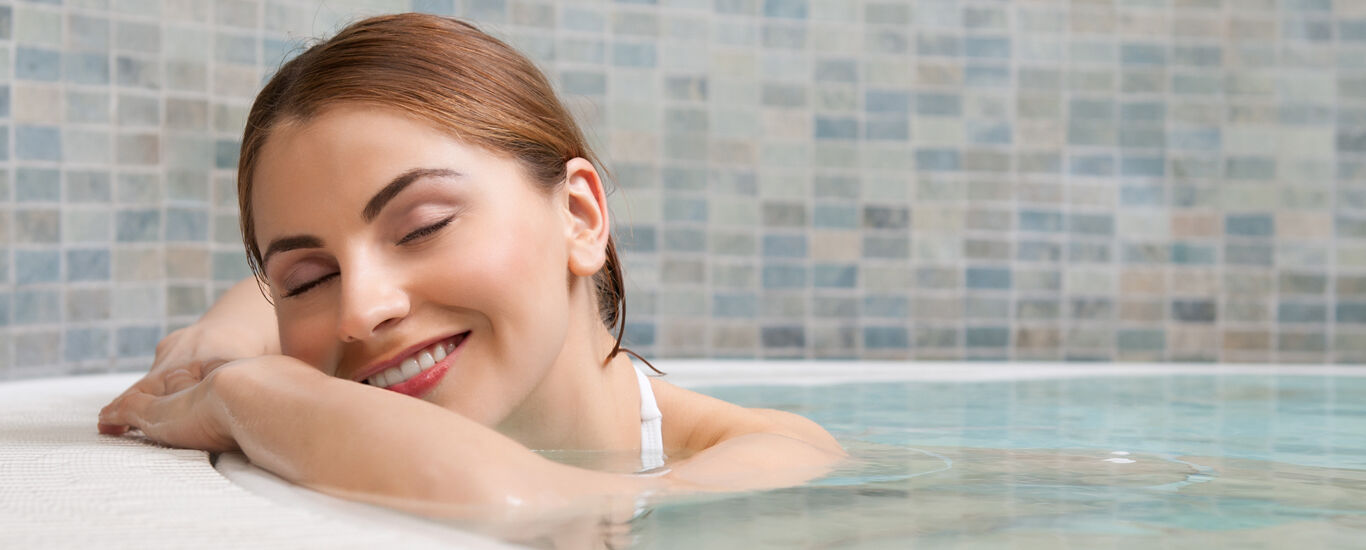 When your order ships from our fulfillment center, you will receive a shipment notification email with a tracking number for your order. Please use the link in that email to access the tracking information on the UPS website.
If you have not received your order or your shipment notification email within 10 business days of placing your order, please reach out to our customer service team for assistance at info@kneipp-usa.com.
We are so sorry to hear that we no longer carry your favorite fragrance. If we no longer carry a collection that you absolutely loved, please send us a note to ecommerceteam@kneipp-usa.com. We will collect this information and use it as feedback as we introduce new products to our collection...and who knows, we may one day bring it back!
The kneipp.com order process is automated and as soon as we receive your order it is transmitted to our fulfillment center for processing. Therefore we are not able to cancel or modify your order once it has been placed. Please be sure to review the details of your order carefully before submitting it.
During the checkout process, there is a field available in the shopping cart for you to enter any promo codes you may have. Enter your code at checkout exactly as it appears in the email, offer, or webpage. For example, if the code appears in all caps, you must enter the code online in all caps. Click the SUBMIT button to apply the promotion to your order and the offer will be detailed in your Cart. Any promotional discounts for the order will be listed under the Order Summary area as ORDER DISCOUNT. If a promotion code is entered incorrectly or is no longer valid or may not be combined with other offers, an error message will appear in your cart. If you see an error message, please check that you entered the code correctly.
Our shipments do not contain an invoice or any other insert containing the price paid for the order.
What are the delivery charges
Shipping prices may vary for Black Friday, Cyber Monday and during promotional Holiday periods. We currently offer a flat rate shipping option. We ship via UPS from our distribution center in New York. We currently do not offer delivery service to Hawaii, Puerto Rico and the Bahamas.